Danish Director Lars Von Trier made his returns to the Cannes film festival after a seven-year ban for a controversial remark made at his last appearance where he jokingly said he sympathized with Adolf Hitler. Trier showcased his latest film, The House That Jack Built. The movie stars Matt Dillon as a serial killer named Jack.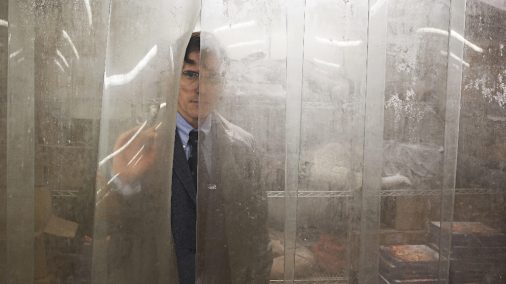 After the showing, the film received a six-minute standing ovation from the audience that significantly shrunk in size since the film started. Over 100 audience members walked out during the picture's showing and immediately expressed their disgust for the film.
One of the biggest factors that sparked the walkout was a scene where it shows the title character Jack graphically shooting children. Another factor that caused walkouts was the graphic depiction of murderous torture.
If Trier wanted to make an impression at the festival that previously banned him, it seems he accomplished his goal. The House That Jack Built will be out in 2018 most likely straight to DVD since the only release for theatres so far listed shows only in Denmark.
The film also stars Bruno Ganz and Uma Thurman.