The official launch trailer for Telltale Games "The Walking Dead Final Season" is here and it looks like it's going to be a roller coaster for this closing chapter involving the human form of hope, Clementine.
Clementine started off in the game series as a little girl forced to learn how to survive in the zombie apocalypse to now being a seasoned survivor taking on the role of caretaker of not only AJ, a little boy she took under her wing in the previous season, but a protector/leader of a community.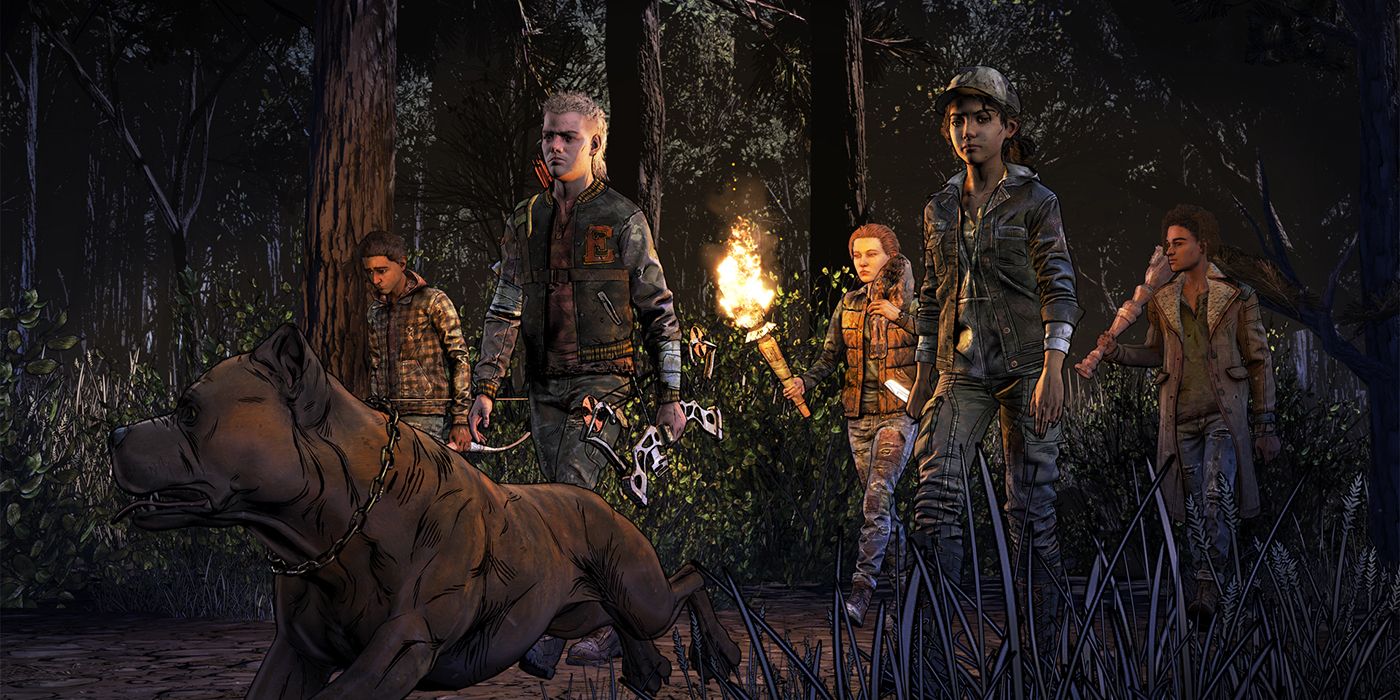 The first episode of the new season launches today (August 14th) for PlayStation 4, Xbox One, and PC. Fingers crossed that fans will have at least one happy ending to this gut-wrenching emotional punching bag of a tale.