Team 17 and The Game Kitchen have announced today that they are currently in the works of making a sequel to their multi-award-winning 2019 low-res platformer Blasphemous that is set to be released in 2023.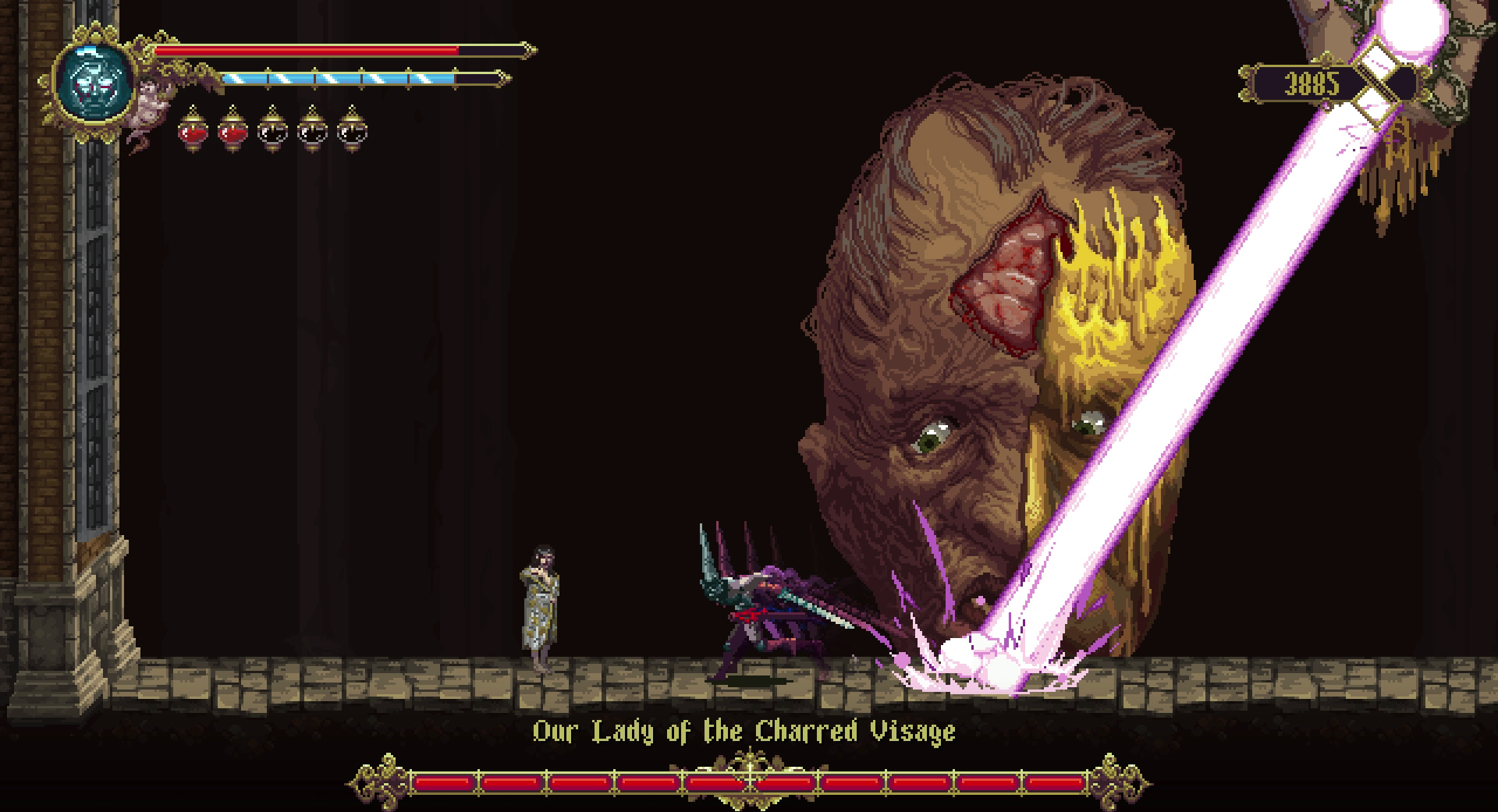 Till that time comes for further repentance, fans will be happy to know that a new free DLC titled Wounds of Eventide is said to conclude The Penitent One's first journey and unlocks the game's true ending. The DLC will include new areas, items, and bosses.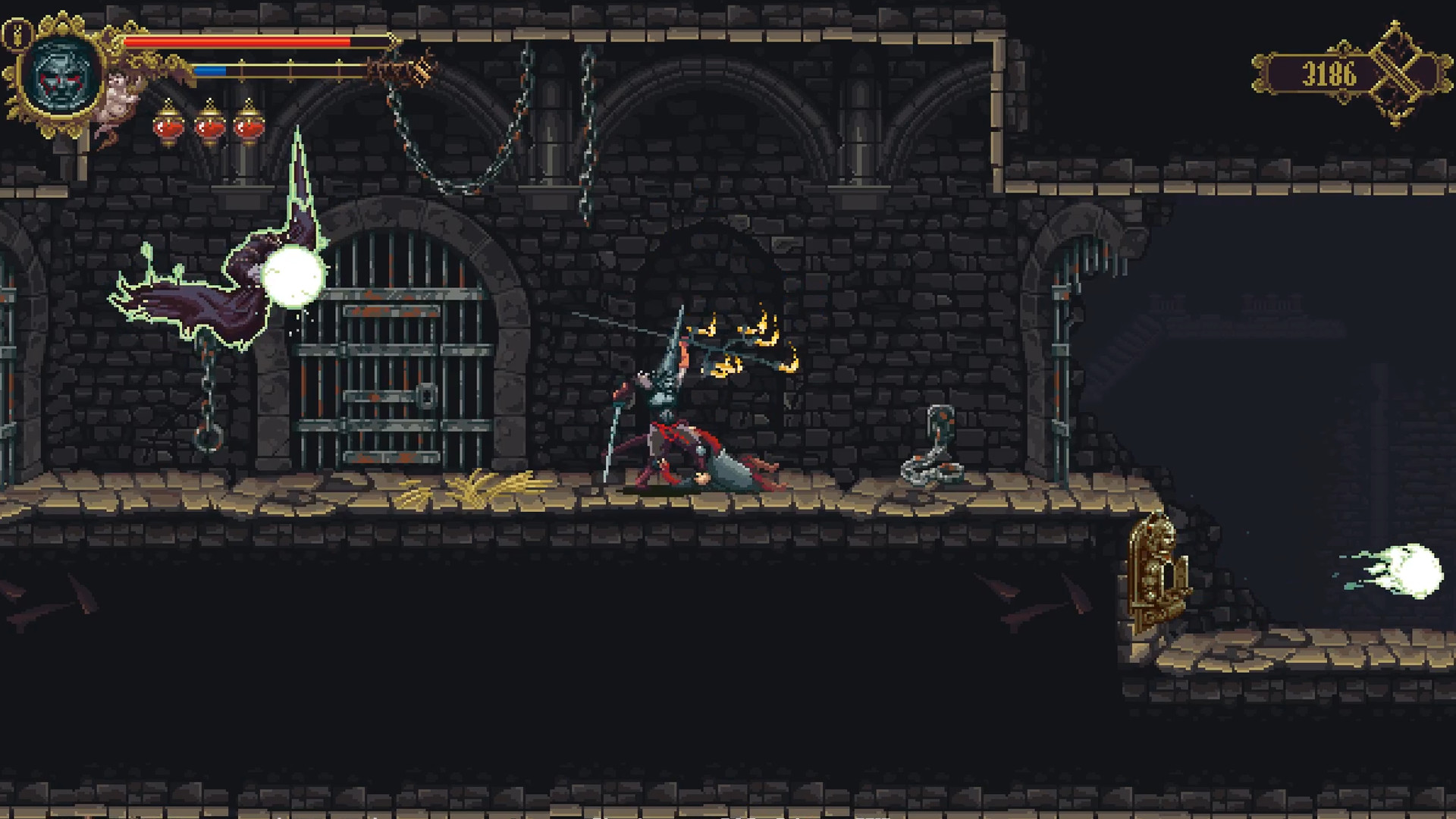 Blasphemous follows The Penitent One, the sole survivor of the "Silent Sorrow" and now lives in an endless cycle of life and death in a dark world of twisted religion and monsters that he must defeat in order to save himself and the world from this dark fate.






Blasphemous is out now on PC, Xbox One, PlayStation 4, and Nintendo Switch. The Wounds of Eventide DLC will be arriving on December 9th, 2021.