A one-man development (literally just one guy) is working on the most intriguing game to date, "Amityville '76". The game takes place following the events of the "Amityville Horror" in 1976 the Lutz family fled their home in the middle of the night because of a demonic presence that was haunting them.
Players will take on the role of an individual who was granted access to investigate the house to see whether or not the stories were true. The game itself is a cross between "Amityville Horror" and "Paranormal Activity"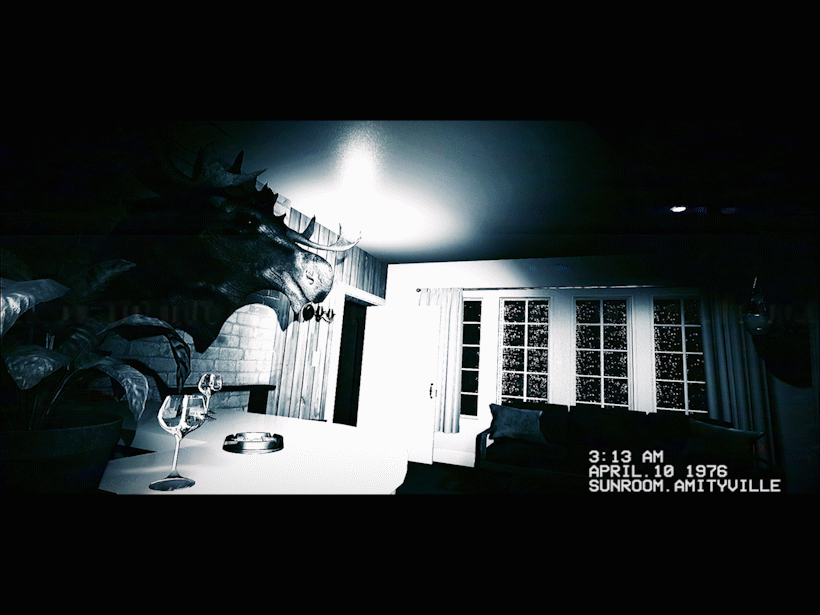 The developer painstakingly modeled the interior of the house to how it was when the Lutz family left, right down to the details of furnishings and items left behind. There will be two modes in the game, the story mode (investigation) and exploratory where you can explore the house without anything creepy happening.


The game's release date will be determined at another time since the developer is working on this title alone while working on other projects. The game at the moment is aimed for PC release through Steam but I hope it will eventually come to the dark side (consoles) at a later date.