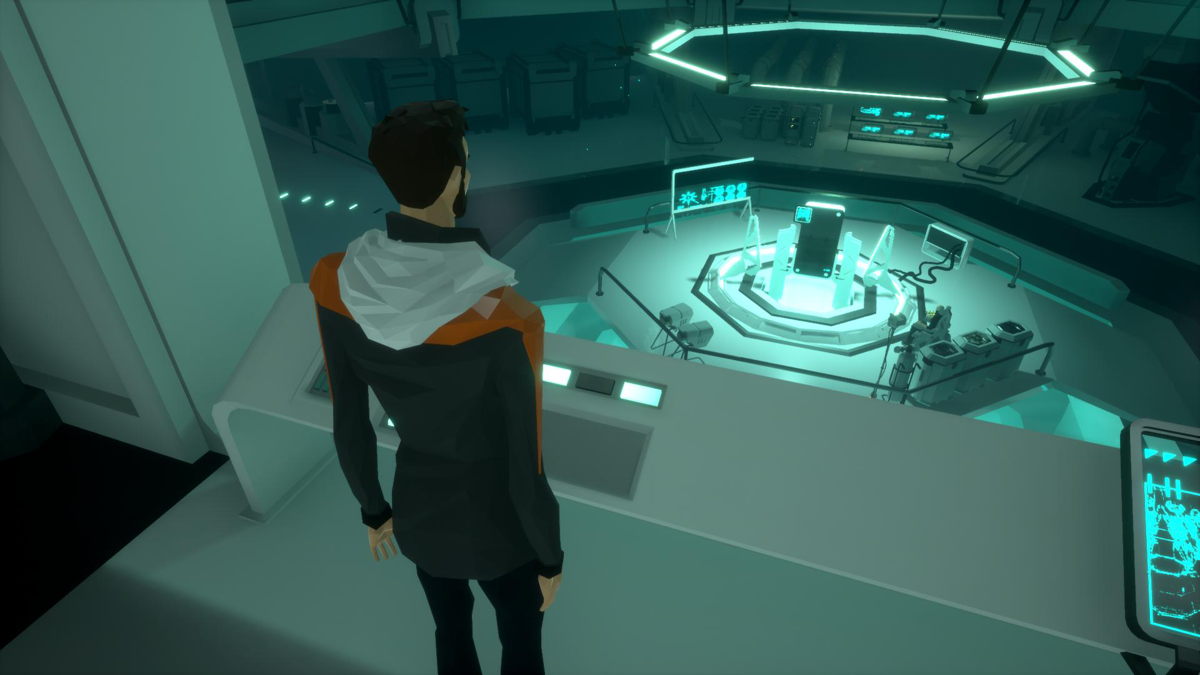 Daedalic Entertainment's sci-fi thriller "State Of Mind" launches today! The game takes place in the not so distant future (2048) where humanity is destroying itself more than ever. Climate change, social/political unrest, disease, and war are tearing the world apart but technology seems to be the only salvation to help humanity to escape.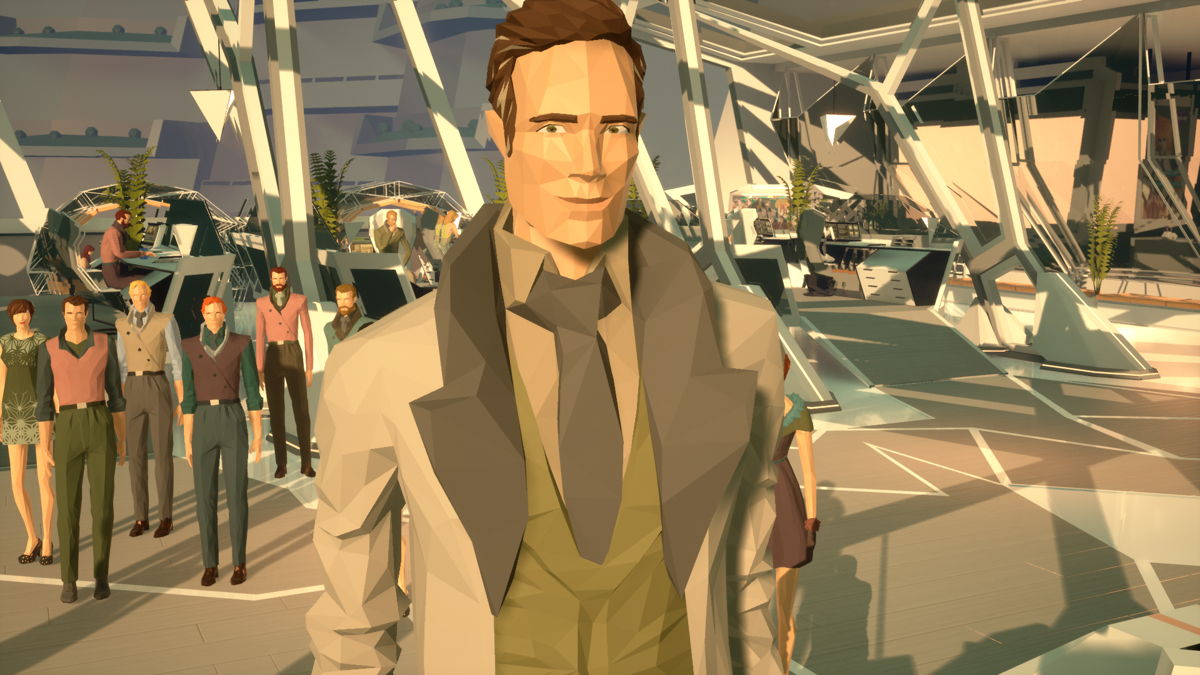 By escape, people voluntarily go to "City 5" a virtual world that's a paradise where they can live peacefully while a humanoid robot takes that person's place in the real world. With rising violence, the temptation to going to City 5 becoming greater, a terrorist organization called "Breakpoint" who oppose the concept of City 5 and the rise of technology that they feel are "numbing" the human race.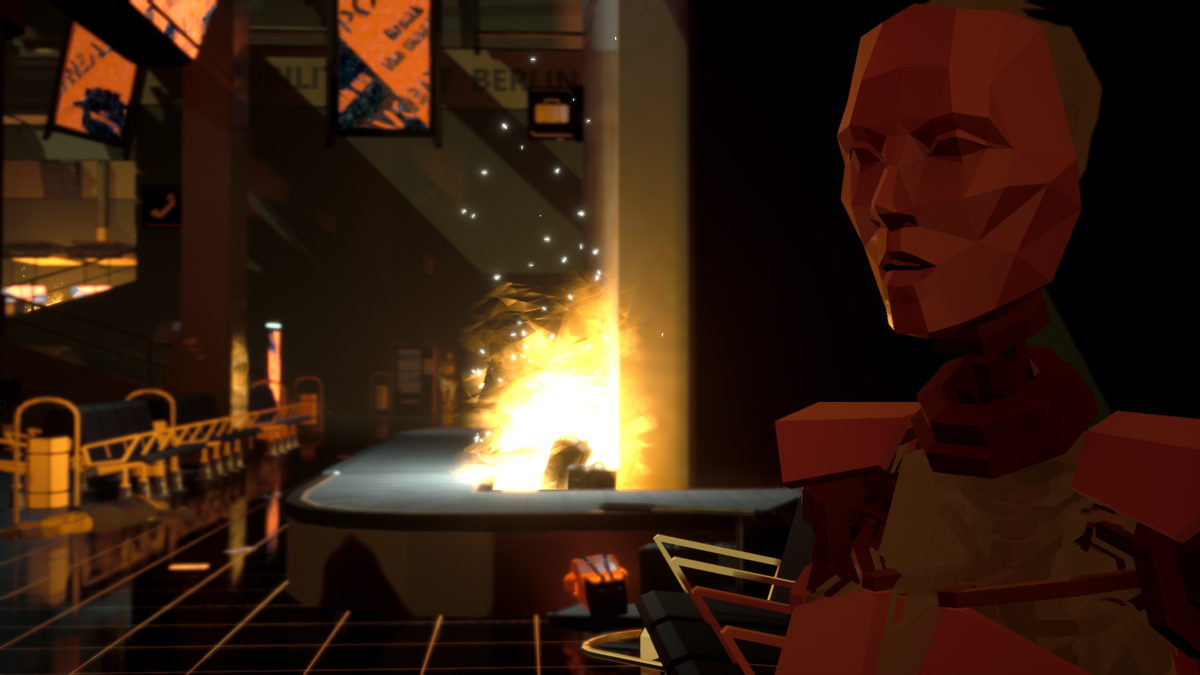 Five playable characters are caught in the middle of the growing chaos, the main protagonist is a journalist named Richard Nolan whose wife and child are missing after he survived a bombing. Richard's memories are beginning to slip as he begins to look for his family as well as trying to learn about his past leading up to this point and his role in the chaos of futuristic Berlin.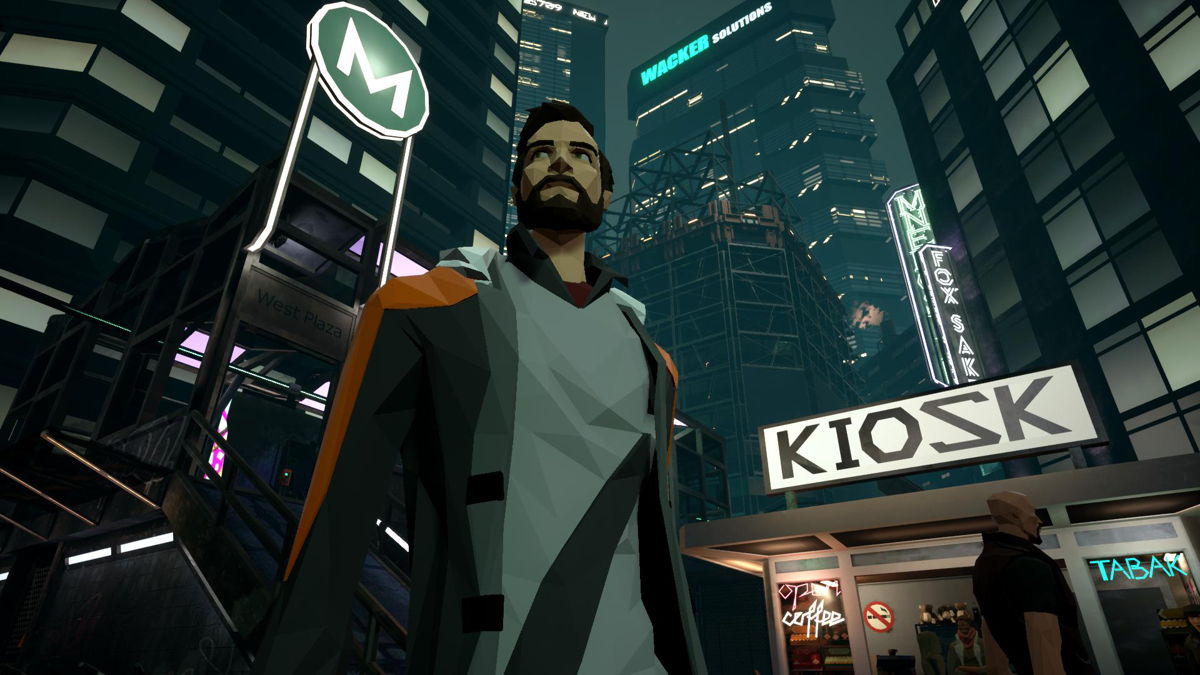 "State Of Mind" is out now on PlayStation 4, Xbox One, Steam, and Nintendo Switch.