The Swedish punk-rock band Refused will be taking on the role of the fictional band SAMURAI in the upcoming FPS that's taking the world by storm, Cyberpunk 2077.
CD PROJECT RED's music director Marcin Przybyłowicz headed the project to compile an EP of SAMURAI's greatest hits with tracks recorded that were inspired by the game as well as original tracks by Refused that were written exclusively for Cyberpunk 2077.
It was an unexpected challenge that turned out to be right up our alley and really got us going. The songs turned out great and the game looks insane," says Refused's lead vocalist Dennis Lyxzén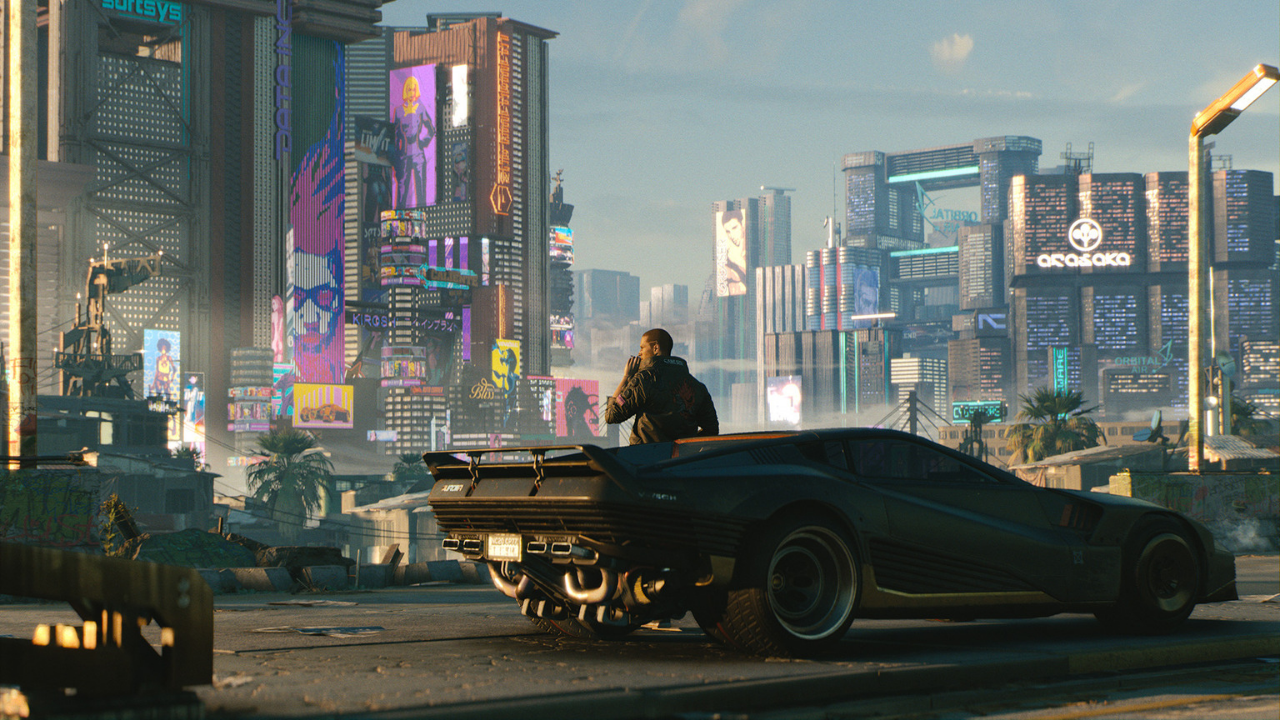 Fans of both Refused and Cyberpunk 2077 can download SAMURAI's song "Chippin' In" which was featured in the E3 trailer, on selected music stores and streaming services. Cyberpunk 2077 is available for pre-order for PC, PlayStation 4, and Xbox One now and will be released April 16th, 2020.