If your mind was not blown away enough when it was revealed that Keanu Reeves would be in the upcoming first-person-shooter Cyberpunk 2077, then this new 15-minute gameplay footage that explores more of the game's lore and mechanics will make you just as excited!
There is a warning that there may be some spoilers in the gameplay footage even though it was edited. The video explores one of the districts in Night City called Pacifica as well as the Character V. Players can choose V's past, and create the character's appearance and gender.
Also, there are teases to Keanu Reeves' character Johnny Silverhand, is he friend or foe and why is he in the chip that's implanted in your head making you the only one who can see him? I guess we'll have to wait and see!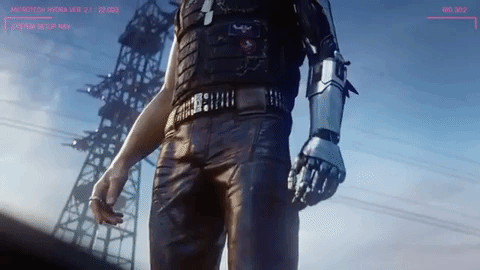 Cyberpunk 2077 comes out April 16th, 2020 for PC, PlayStation 4, Xbox One, and Google Stadia.