It's October and that means it's time to get into the spirit of the season, and obviously nothing gets you into the Halloween mood better than horror. Unfortunately when it comes to most live-action horror films, there's only so much that can be done and shown, but thankfully of all things, Anime can cross the line with story, gore, and intriguing storytelling. So for every day this month, I'll be featuring a unique Anime that fits the horror genre that you can most likely find on any streaming service. So without further ado let's kick off this month's list with Ghost Hound.
Ghost Hound (2007) follows the story of three high school boys who learn to perform out of body experiences at will in order to learn about the traumatic past of one of the boys who wishes to seek answers to the kidnapping of himself and his older sister years prior; as a result, the three are actually able to go to the spirit world and as a consequence, are able to see ghosts and other strange anomalies in the living world.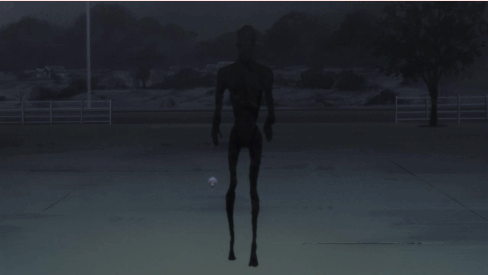 The anime was based on the manga of the same name that ran for two volumes. Ghost Hound has22 episodes of mind-bending suspense and mystery as the layers are peeled away and you find that the three boys, though only connected by their experience are more connected then they thought.