Ever wanted to be a Colonial Marine from Aliens and go kick some Xenomorph ass (assuming they have one)? Well, FoxNet and Pure Imaginations Studios teamed up and now you and three other friends can team up and go on a free-roaming virtual bug hunt on a mining planted owned and operated by the nefarious Weyland-Yutani Corporation in Alien Descent.




This is a first of its kind virtual reality experience, players can explore their surroundings wearing VR headsets without worrying about wires or PC backpacks. Each player is equipped with a personalized weapon with a motion tracker on their wrist.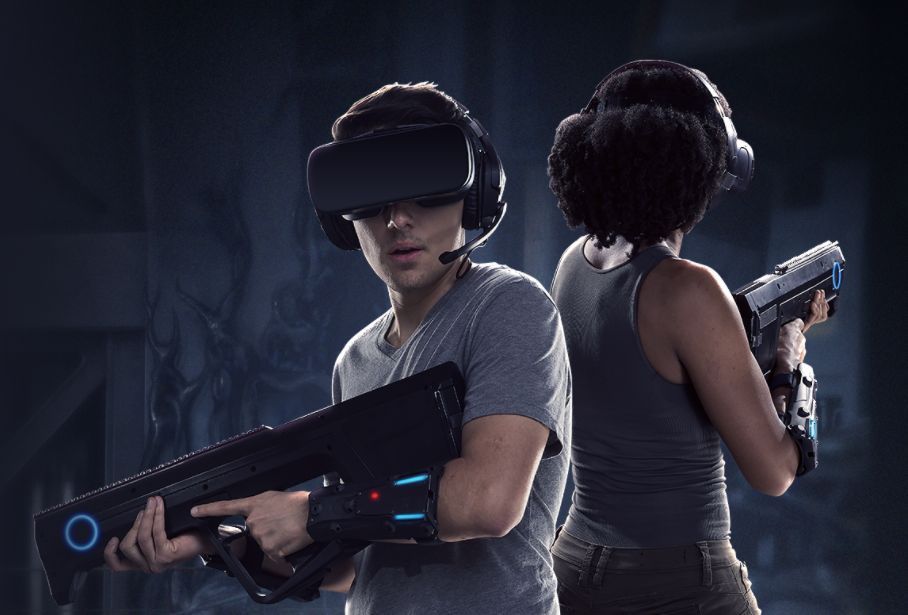 The event will start on April 26th at The Outlets at Orange, Orange County, California. More locations are said to open sometime afterward. For more information check out the site HERE to book your VR roaming experience!