The Violence Research Center at the University of Cambridge has released an interactive map of London in the early 14th century but this chart shows the exact spot where a medieval citizen's life ended by means of foul play.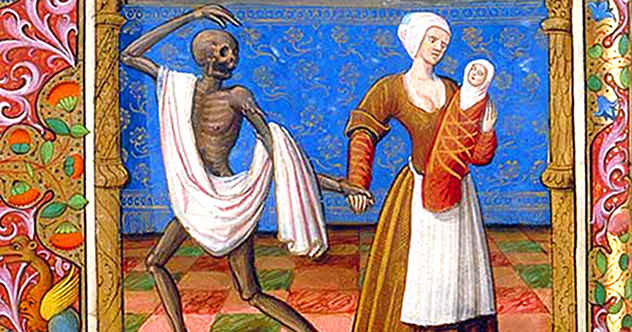 Meet the "London Medieval Murder Map", here you can hover over the pins on the map to see what happened to the poor soul, if you want to learn more about the death you can click the pin and further details of the crime will appear. Some of the murders are no different than what you hear about on the news today but some were quite unique like the young man who killed a burglar with an ax, a boy who was caught shoplifting wool died after being slapped on the back of the head, and even a tale of a love triangle involving a priest!






The information about the 142 deaths was based on records from the coroner in the presence of a jury. What makes the map interesting is that it showed many of the murders took place in crowded public places, and information gathered by the VRC showed that you were more likely to be murdered in a church than a brothel in the 14th century!