Kojima Productions and 505 Games are teaming up to bring Kojima's genre-defying game Death Stranding to PCs this spring. Players can once again join up with Sam Bridges (Norman Reedus) and BB on their journey across the treacherous landscape of the former United States in order to reunite the country, all the while facing an otherworldly presence that made the wasteland it's home.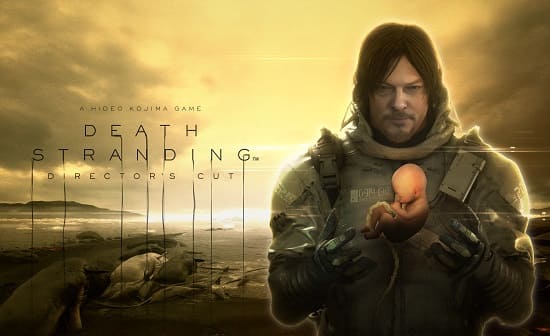 Death Stranding Director's Cut will include higher framerate, photo mode, and ultra-wide monitor support. for the tech nerds, the game will for the first time incorporate Intel's new Xe Super Sampling (XeSS) graphics technology to create a better visual experience for old and new players to Death Stranding.
Death Stranding Director's Cut will be coming to PC in Spring 2022 for STEAM and Epic Games Store.