CAPCOM has announced that their popular 2005 title Resident Evil 4 which was the debut of the over-the-shoulder view gameplay in the game series, is getting a gritty and darker remake!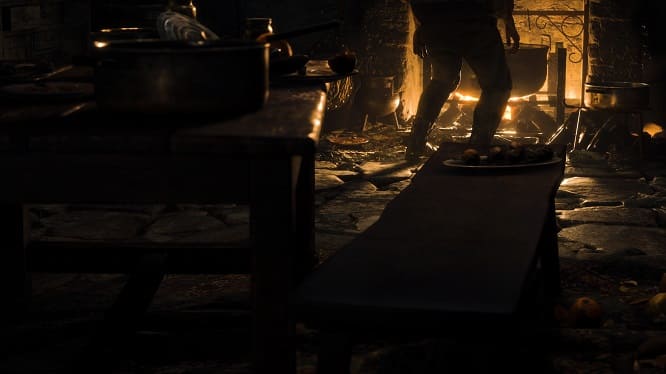 Players will take on the role of Leon S. Kennedy as he is tasked with rescuing the daughter of the president of the United States after a cult in Spain kidnaped her, bringing him to a mysterious village where something is wrong with the locals. The game will feature old and new events in the game's story as it will delve deeper than it originally has to make the experience for new and old fans to enjoy.
Resident Evil 4 will make its return on March 24th, 2023 for PlayStation 5, Xbox Series X/S, and Steam.