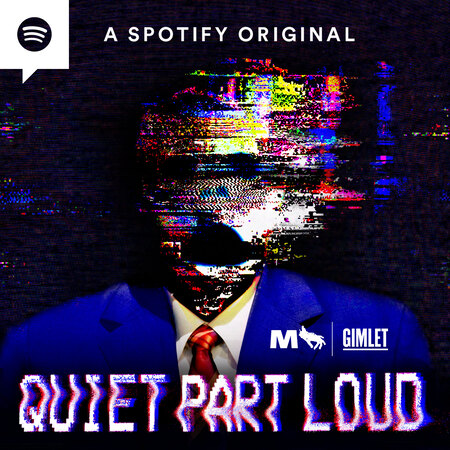 Jordan Peele's Monkeypaw Productions presents Quiet Part Loud, a new fictional horror podcast with immersive audio and...
If you're like me, podcasts are a big part of your life. I listen to them all day as I get work done, clean the house,...
No Results Found
The page you requested could not be found. Try refining your search, or use the navigation above to locate the post.