With The Game Awards coming up on December 10th, game developer and distribution companies, as in tradition, re-release trailers for games that they released that year with the hopes to build hype and snag awards, especially the coveted award for "Game of the Year". Today, Naughty Dog and PlayStation released a new trailer for one of the contenders seeking the top prize, along with the release of the trailer has come some hate from fans, of course, the game I'm talking about it The Last of Us Part II. The new trailer focuses on the story of the controversial character Abby and its dramatic collision with fan-favorite Ellie's.
The Last of Us Part II is possibly the most controversial game in 2020 due to how fans (over)reacted to the game's plot involving the character Abby, so much so that fans have sent death threats to the actress playing her, and fans making a petition demanding a remake of the game. The controversy surrounding the Abby character stems from her killing the beloved main character from the first game, Joel, about an hour or so into the game, and later on, fans felt "forced" to play as Abby and see things from her perspective as fans felt this was done to make them (the players) feel bad for Abby.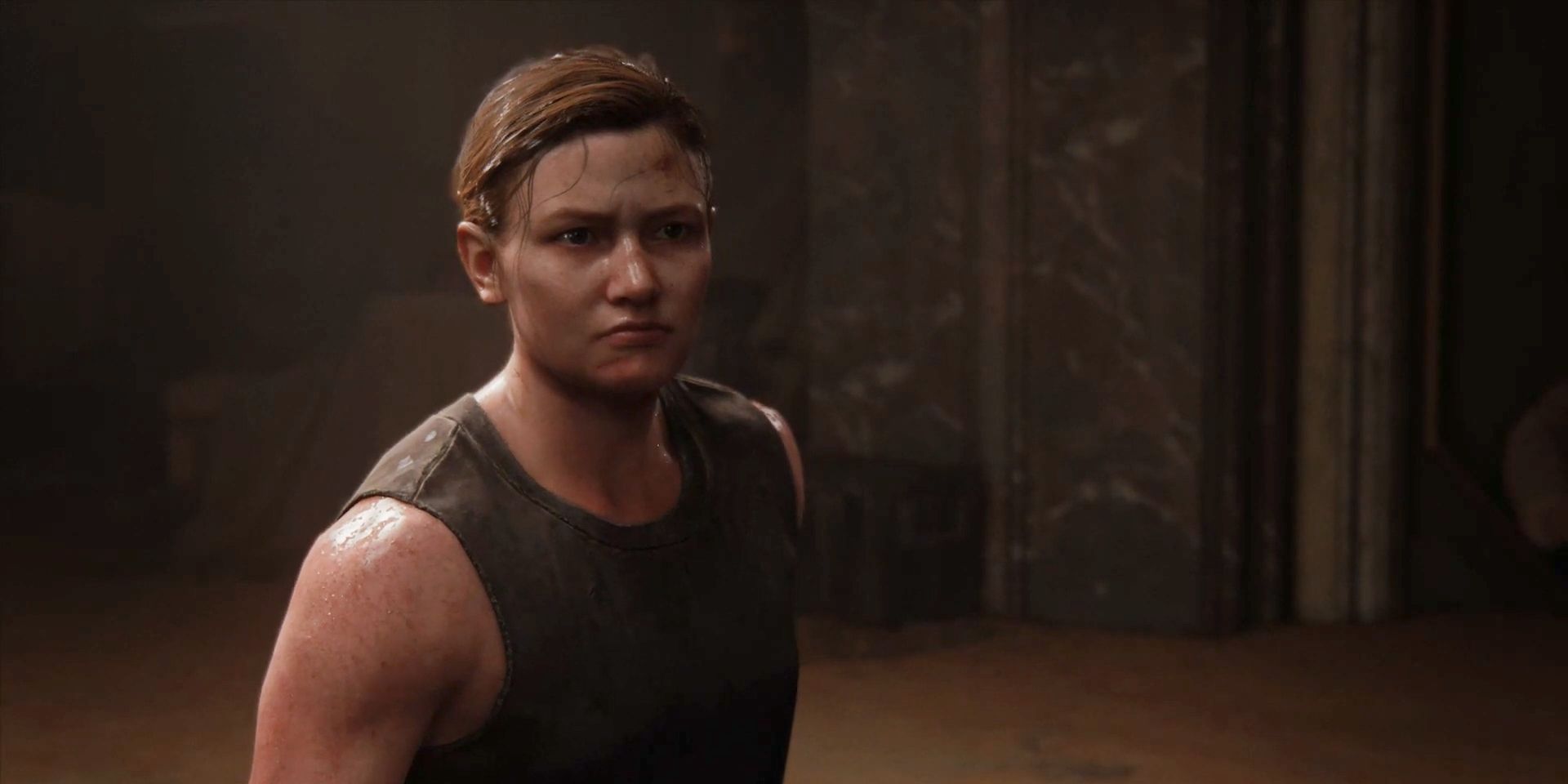 Many fans and critics liked the game but some have also called out the game's poor storytelling, buildup, and execution of Abby's plotline as it revealed her story of vengeance was because her father was killed by Joel. Abby's father was a random NPC that players kill at the end of the first game. A random unnamed character dressed as a surgeon holds a scalpel at you and threatens to kill you if you come closer to (save) Ellie.
The release of the new trailer for The Last of Us Part II has reignited fan's passion for their favorite characters, starting a #Ellie and #Abby trends on Twitter, and some fans making their disgust towards the character Abby be known yet again.