It's October and that means it's time to get into the spirit of the season, and obviously nothing gets you into the Halloween mood better than horror. Unfortunately when it comes to most live-action horror films, there's only so much that can be done and shown, but thankfully of all things, Anime can cross the line with story, gore, and intriguing storytelling. So for every day this month, I'll be featuring a unique Anime that fits the horror genre that you can most likely find on any streaming service. Let's explore immortality in Ajin: Demi-Human.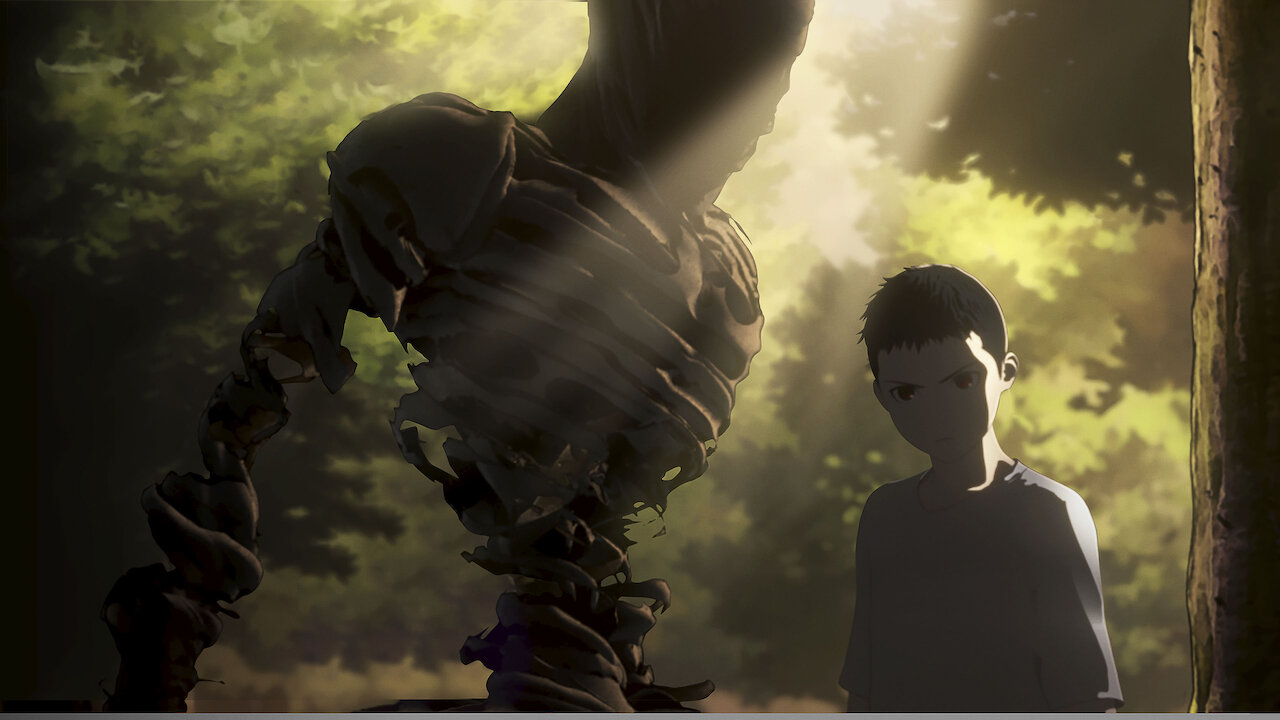 Ajin: Demi-Human (2016) follows the tale of a high school boy who discovers accidentally that he's an Ajin, a being that's immortal. In the world the story takes place in, Ajins are considered dangerous. The boy, named Kei, learns quickly that being an Ajin is not so pleasant as agencies want to capture him to perform inhumane experiments on him. He also learns that Ajin have "Black Ghosts" the only problem is, he can't control his.
With 26 episodes over a course of two seasons, this uniquely animated series has non-stop action that pushes the story along nicely while at the same time giving explanations that don't take up too much time.
Don't forget to check out past entries in the 31 Days of Anime Horror by clicking below!
Part 1: Ghost Hound
Part 2: HELLSING
Part 3: Another
Part 4: Monster
Part 5: Gyo: Tokyo Fish Attack
Part 6: Requiem from the Darkness
Part 7: Paranoia Agent
Part 8: Blood-C
Part 9: xxxHOLIC
Part 10: Ghost Hunt
Part 11: Higurashi When They Cry
Part 12: Dorohedoro
Part 13: Occult Academy
Part 14: Junji Ito Collection
Part 15: Shiki