It's October and that means it's time to get into the spirit of the season, and obviously nothing gets you into the Halloween mood better than horror. Unfortunately when it comes to most live-action horror films, there's only so much that can be done and shown, but thankfully of all things, Anime can cross the line with story, gore, and intriguing storytelling. So for every day this month, I'll be featuring a unique Anime that fits the horror genre that you can most likely find on any streaming service. Let's check out the NETFLIX original, Sirius the Jaeger.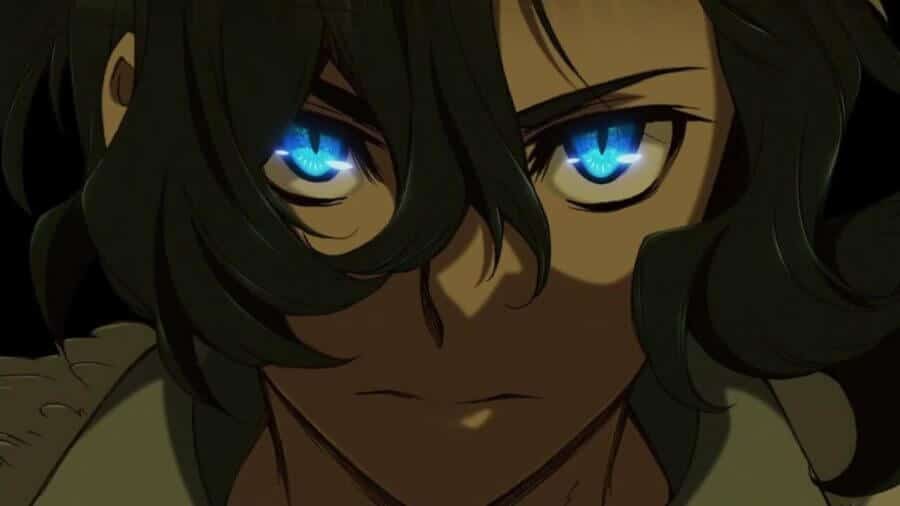 Sirius the Jaeger (2018) follows a group of vampire hunters known as Jaegers who go to 1930's Japan after chasing a group of vampires from China. Among the team of Jaegers is a man named Yuliy, the last living "Sirius", a member of an ethnic group of Werewolves. Things get tricky when Yuliy finds his out his dead older brother is still alive…
This original series ran for 12 episodes and has left fans wondering if there's a second season on its way but unfortunately there's no word as of yet.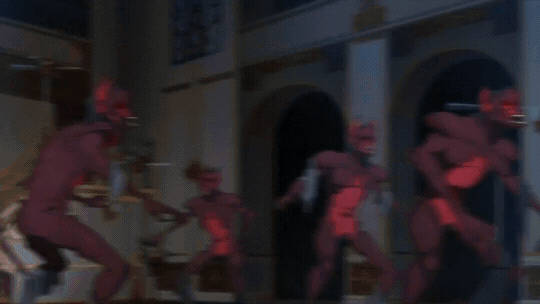 Don't forget to check out past entries in the 31 Days of Anime Horror by clicking below!
Part 1: Ghost Hound
Part 2: HELLSING
Part 3: Another
Part 4: Monster
Part 5: Gyo: Tokyo Fish Attack
Part 6: Requiem from the Darkness
Part 7: Paranoia Agent
Part 8: Blood-C
Part 9: xxxHOLIC
Part 10: Ghost Hunt
Part 11: Higurashi When They Cry
Part 12: Dorohedoro
Part 13: Occult Academy
Part 14: Junji Ito Collection
Part 15: Shiki
Part 16: Ajin: Demi-Human
Part 17: Corpse Party: Tortured Souls
Part 18: Hell Girl
Part 19: Ayakashi: Japanese Classic Horror
Part 20: Red Garden
Part 21: Psychic Detective Yakumo
Part 22: King's Game: The Animation
Part 23: Vampire Knight